The Importance Of 3 AM Conversations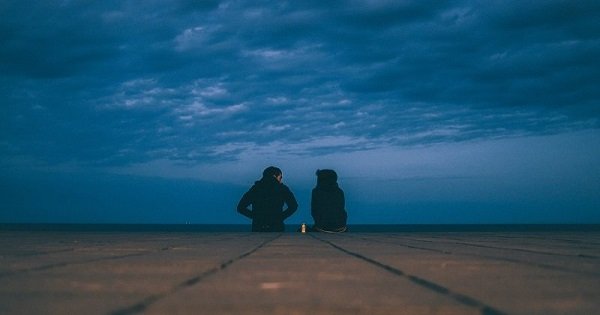 3 AM, and a friend I had known for 3 years.
I had been friends with this girl for three years of college. We would end up bumping into each other in the canteen, do group assignments, and even have lunch together. I considered her a friend but when I sat with her at around 3 AM one night, our friendship took a turn I wasn't expecting.
You see, this girl had her boundaries like we all do. I always felt like there's more to her than the geeky girl who had saved me in college by sharing her extensive class notes with me. And then it happened.
Bang in the middle of somewhere between night and day, she let her guards down.